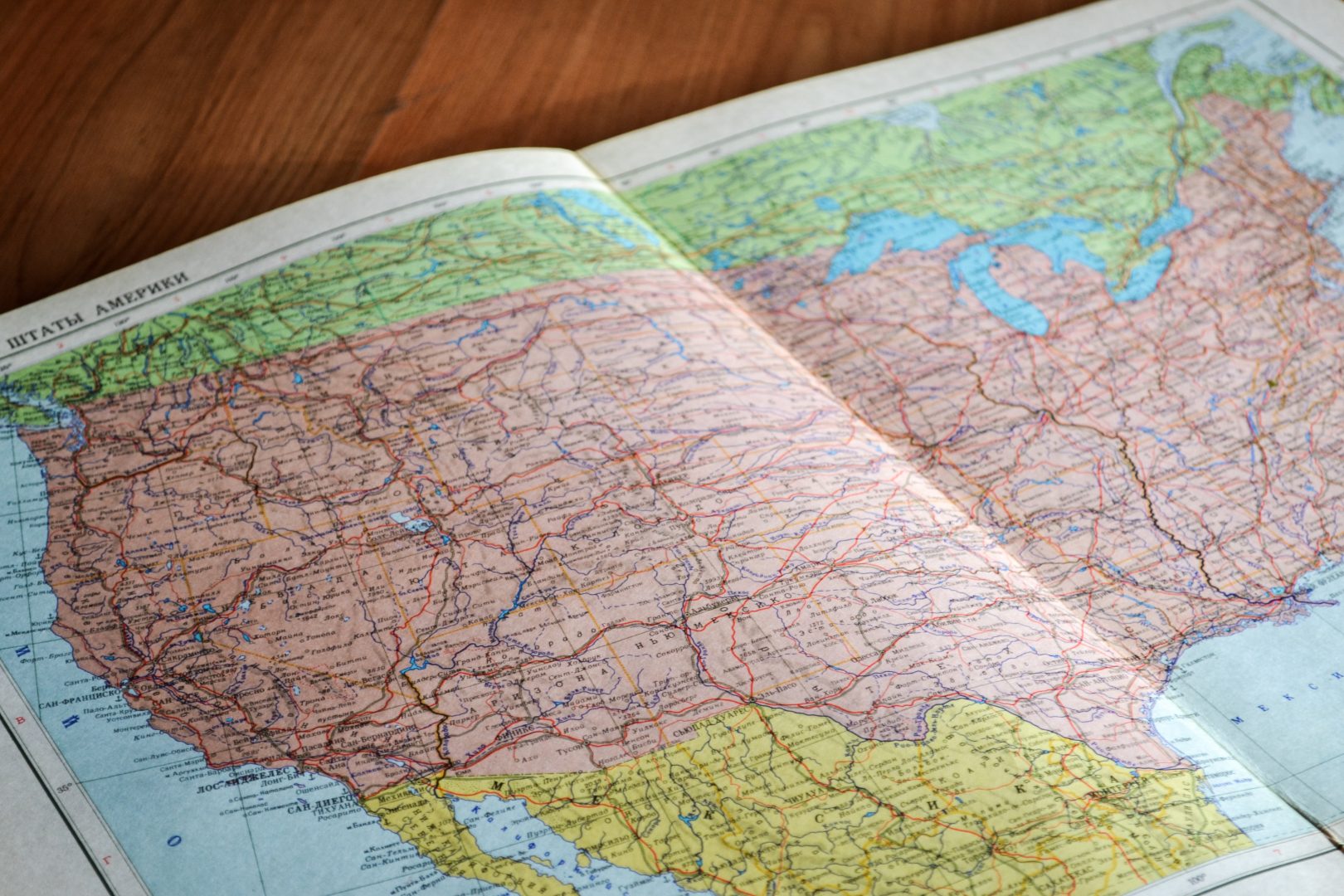 The journey from mobile marketer to Connected Marketer
Since we launched The Connected Marketer last month we have been asked by a few of our longest standing friends in the industry to tell them about the journey from mobile marketers to Connected Marketers and indeed explain the role that mobile has in this new approach. 'Were we dropping the mobile bit?' someone asked.
That is a resounding 'no'. Quite the opposite. We see mobile as the catalyst and the enabler of the era of the connected individual. For there to be merged and synchronized experiences mobile must be present. Mobile is the channel and device which best delivers the seven layers of connectivity. Mobile is key to unlocking understanding and reducing friction.  It is at the heart of being of service.
For us, The Connected Marketer represents the future of marketing with mobile at the centre of the relationship between brands and individuals. It is the only way to engage the individual at scale, on their terms.