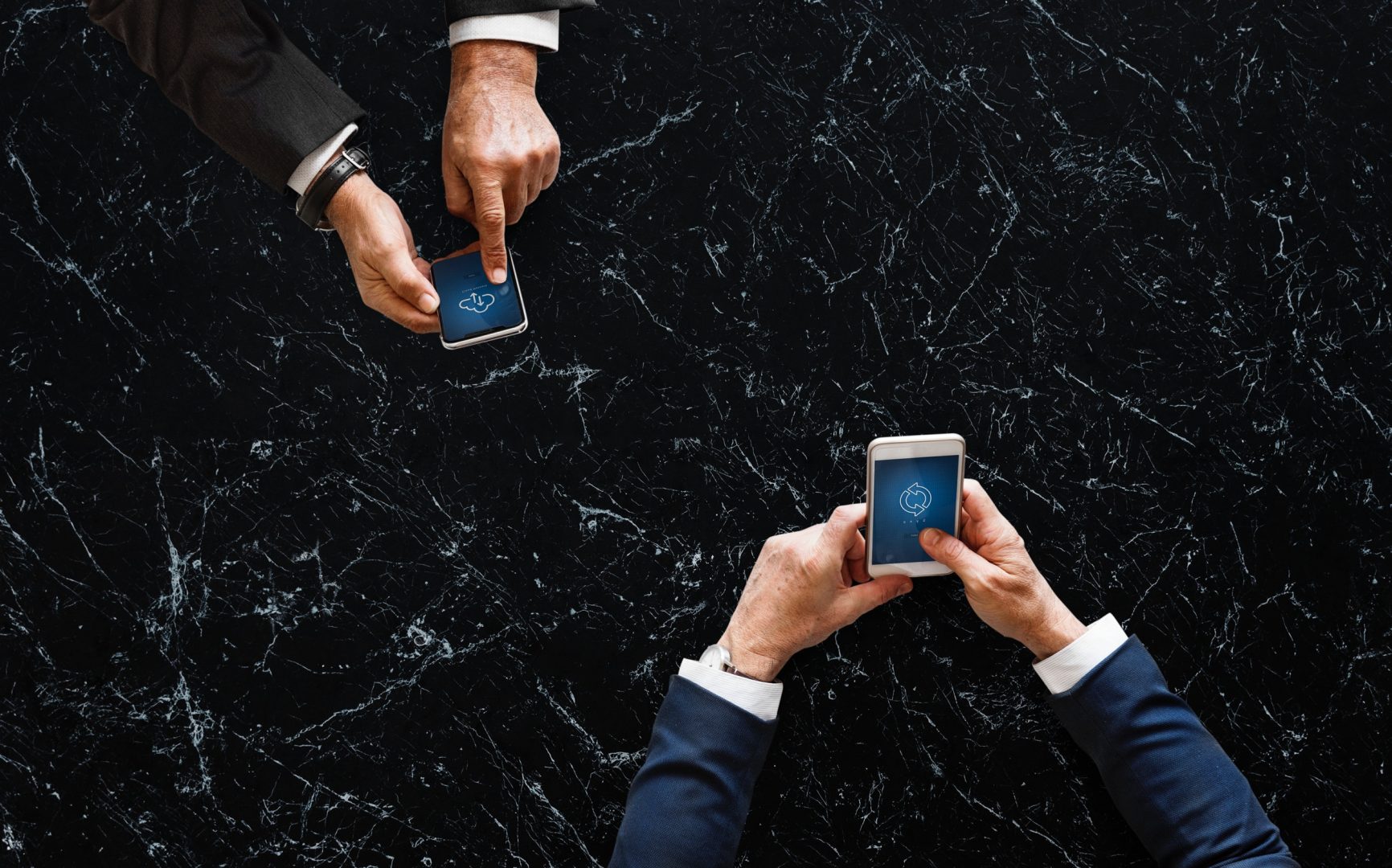 The Connected Marketer & The Medici Effect
I explained in an earlier blog how the connected marketer needed to be like Leonardo da Vinci, a Renaissance man: a polyglot learning many different skills in order to master both the act and art of modern marketing. But that is at the individual marketer level; what does that mean for the corporate marketing body as a whole?
Da Vinci operated in an extraordinary time in Italy during the Renaissance and it should be remembered that someone had to bring all those talented individuals together and fund all that experimentation and creativity. Much of the money came from the Medici family who were far-sighted enough to bring together disparate talents and savvy enough to believe that they could benefit commercially from the innovation.
In his book of the same name, Frans Johansson describes The Medici Effect as the deliberate act of generating ideas at the intersection of multiple skills and talents. And this is where The Connected Marketer should sit up and pay attention. Innovation often comes from external unusual sources. Building connected brand experiences will require innovation, thinking differently and the deliberate act of exposing yourself and your brand to external ideas that find new ways to meet the needs of connected individuals
It is for this reason we have deliberately curated the content of our first Connected Marketer Summit & Awards to offer challenging and inspirational perspectives. From looking at the neuroscience of how digital technologies is rewiring our brands, to using machine learning to manage traffic flow in Japanese cities to VR creating new emotional connections, we are trying give you the chance to spend a day thinking outside of your comfort zone.
For free.
(If you qualify)
Click here to learn more about the event and here apply for one of the 50 free places for marketers.