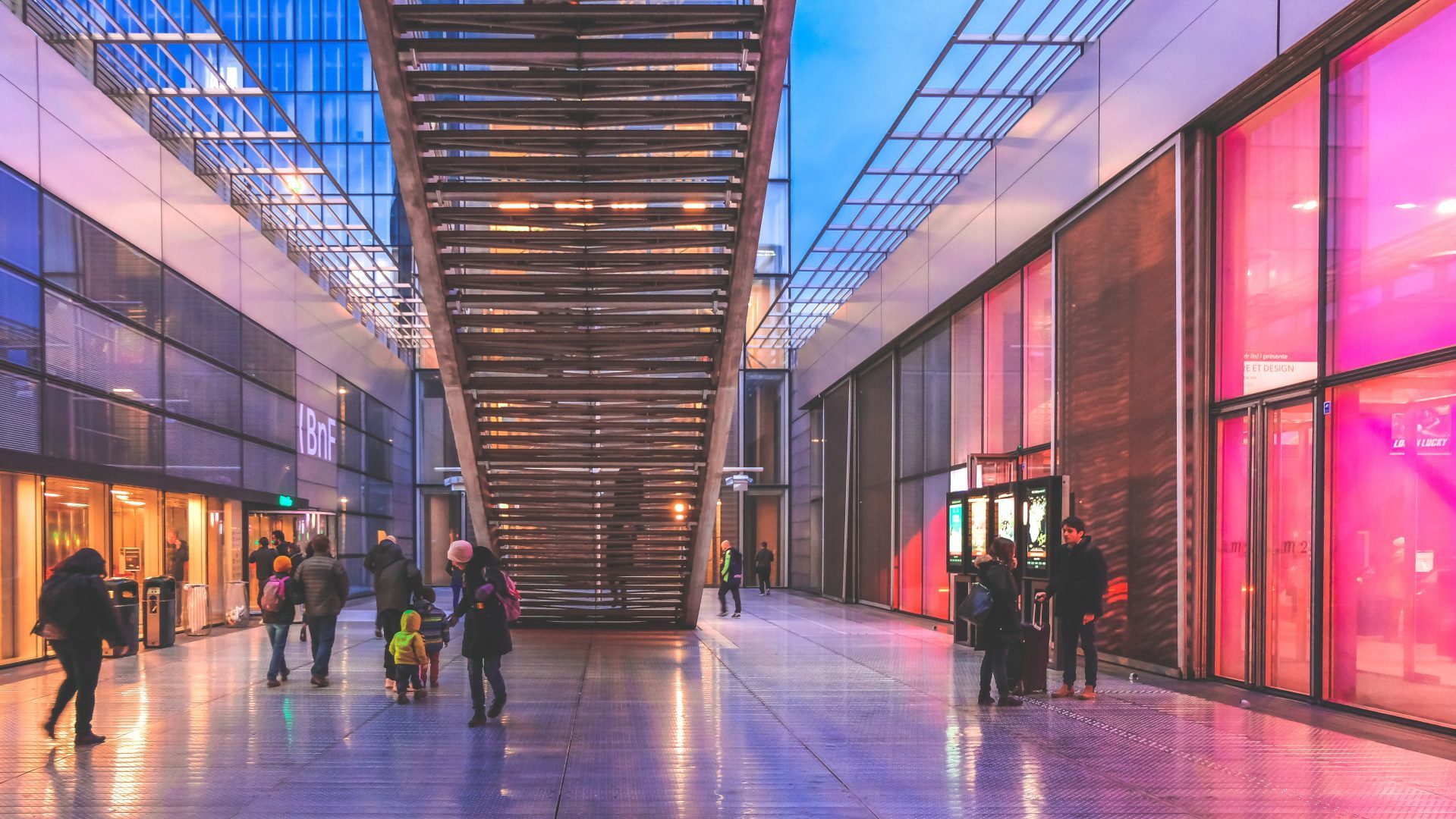 Retailers embrace 'Directed Shopping'
For some retailers mobile is both a channel and a device to be feared. Almost every retailer has experienced 'showrooming' with customers abandoning sales in-store after looking for better price, availability, customer reviews, etc. using their smartphones. Rather than trying to fight this somehow (a futile act in any case), smarter retailers are embracing mobile and integrating it into the retail experience throughout the customer journey. We are now seeing the use of multiple mobile technologies in-store to improve the whole retail experience. It is something we are referring to at mCordis as 'Directed ShoppingTM'.
Directed ShoppingTM. takes many forms but essentially it refers to connecting, engaging, influencing and ultimately selling with and through mobile in the store. This is a variation on our earlier simplified definition of mobile marketing.
Directed shopping includes all of the following types of activities and more:
Loyalty, rewarding shoppers for entering a mall or individual store, encouraging them to look at individual products in the way thatShopkick does
Utility, providing in-store mapping and product location like Lowe's
Visual engagement triggers, providing QR codes and related triggers, like what HP is doing, next to products, on products and in products, thus allowing customers to find out more details about product or service
Dynamic engagement triggers, using Beacons or similar proximity alerts to deliver personalized in-store offers like Apple, Swirl-powered experiences, Meat Pack's "Hijack" program
Mobile and proximity commerce, enabler easy checkout like Starbucks, Intuit's Aisle Buyer or payment capabilities through services like PayPal
Customer service, arming staff with iPads to help customers select products like Burberry does or like high-end jewellers De Beers
Advocacy, integrated social media opportunities throughout the store for consumers to share their experiences
As retail develops to become more experiential, mobile will surely play a bigger role in consumer engagement going forward. Retailers like Tesco in the UK are preparing themselves by installing Wi-Fi throughout their stores to enable the experience for customers, but also to allow them to capture more data about their customers. They are well aware that big data influences small decisions and their eventual aim is surely to mobile-enable their entire loyalty program (something we will write extensively on in the near future).
William Gibson's quote about the future already being here, but just not evenly distributed, is often quoted at marketing conferences and events. That doesn't make it any less true though. All the signs are already there that mobile enabled directed shopping will play a huge part in the future of retailing everywhere.