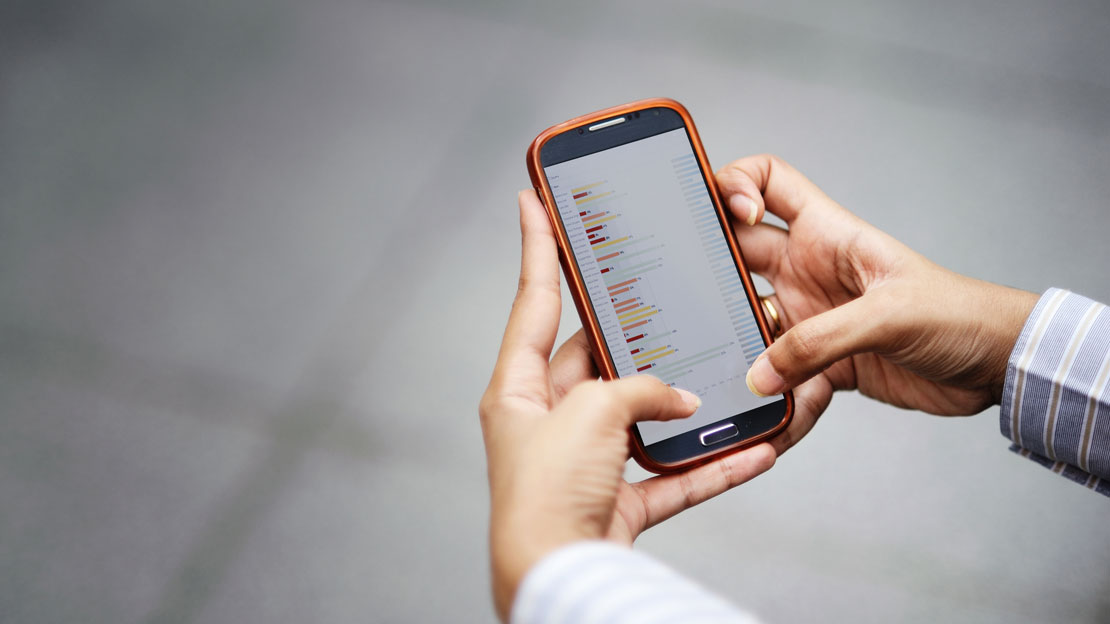 What is the future of mobile marketing
I was asked to help put together a panel representing the mobile industry to explore the future of mobile marketing for the 
OnFuture EMEA
 event. Picking the names was the easy bit. There are so many people I could have turned to for insight and comment. No, the hard bit is knowing what to ask them to uncover that insight. If you have ever attended a conference and listened to a panel 'debate' you will know that most of the time they fail to deliver.
So if you had the chance to ask a global brand, an agency, an Operator, a social media giant and a creative expert where mobile is going, what questions would you ask?
aPost your comments here and I promise we will ask the best of your questions and the answers.
Better still, you can come along to the event and ask in person. mCordis contacts get a discount on the entry fee. Just email me directly and I will send you the code.
1630 The Future of Mobile Marketing – How, when and where will money flow?
Mobile marketing – "the use of new mobile capabilities to optimise the management process of identifying, anticipating and satisfying customer requirements profitably" – is still in its early days. The increasing power of mobile devices, the capabilities of the networks connecting them and the data they generate is not fully understood by business leaders today. The CMO and CIO functions within enterprises are likely to merge to become the key corporate function as mobile becomes the central glue for customer management and facilitating the full 'wheel of commerce'. Nimble SME's and internet players will increasingly challenge the hegemony of traditional brands.
In this closing panel we explore:
A new vision for 'mobile marketing'
Which innovations and trends will win out
How to build a roadmap, from near-term tests to long-term transformation
What the event participants think (via instant votes on the questions above
Stimulus speakers and panelists
The Brand: Geoff Seeley, Group Communications Planning Director, Unilever
The Agency: Jon Hook, Head of Mobile, Mediacom
The Medium: Claire Valoti, Head of Advertising, Facebook
The Telco: Emre Sayin, Chief Commercial Officer, Vimpelcom
The Creative: Ben Scott-Robinson, Head of Mobile, Ordnance Survey
The Advisor: Paul Berney, Managing Partner EMEA, mCordis