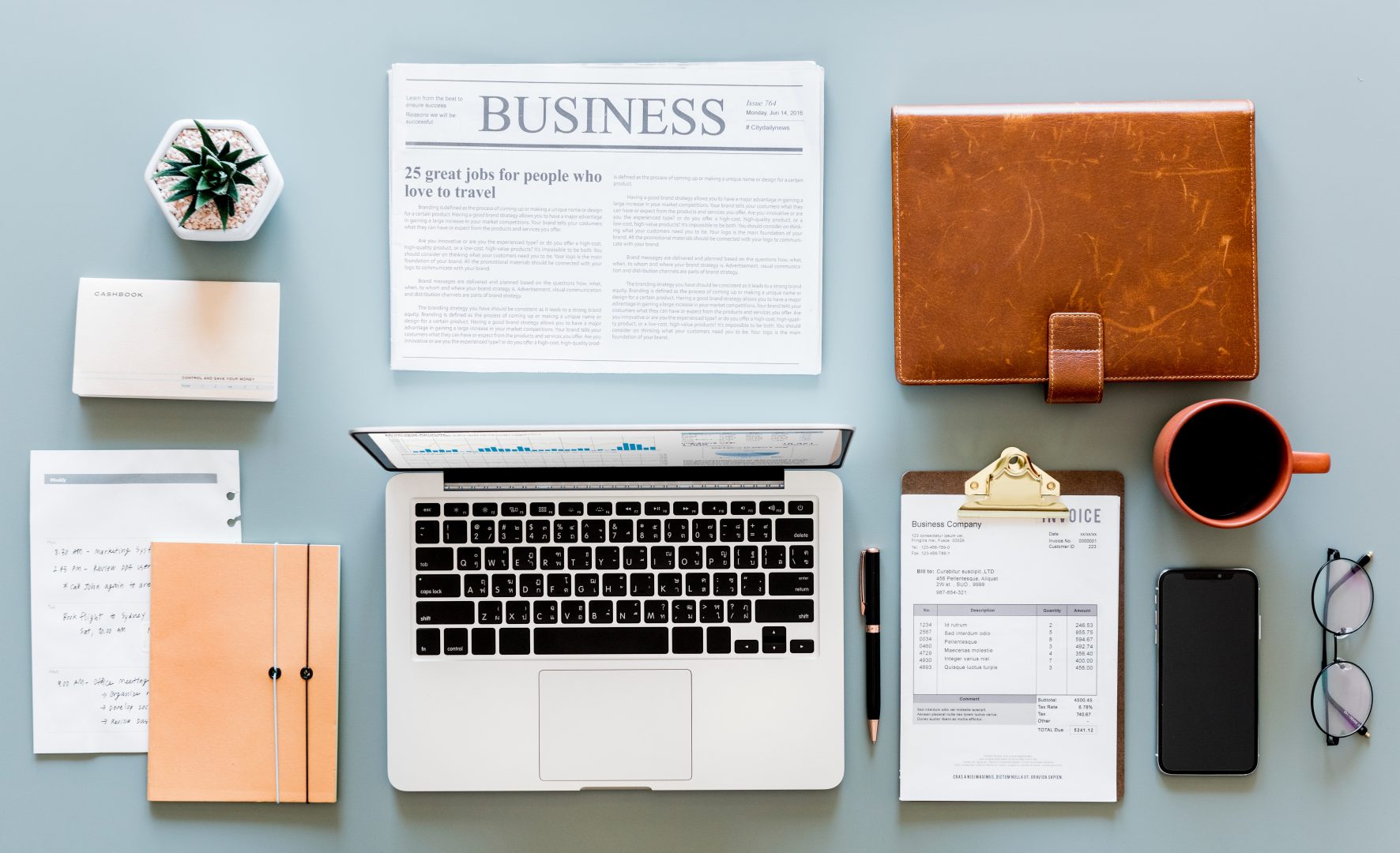 The New Definition of Mobile Marketing
In the lead up to launching mCordis, one of the many things we have done is define the market we work in. I recently spent time with my colleague Michael Becker, the man who wrote the original and most commonly used definition of mobile marketing, which was adopted by the Mobile Marketing Association and others in 2009. He had defined it as:
"a set of practices that enable organizations to communicate and engage their audience in an interactive and relevant manner through and with any mobile device or network."
I challenged Michael to do something many of us hate to do, revisit old work and tear it down to rebuild it. I challenged him to make it simpler to understand, to make it mobile first.
Simple in mobile is not easy, but it is a necessity. Mobile marketing can often be complex, given the fact that it requires specialized technology, skills and expertise. Today marketers are having to pay greater attention to the technology that enables much of what we do, particularly as we move to a world where use of data plays a critical role. Our challenge is to understand the technology without getting totally wrapped up in it. This is hard to do.
There is a huge knowledge gap for marketers when it comes to digital and mobile. Last month a UK study from Adobe found that just 8% of senior marketers felt confident in their digital marketing skills and that just 3% received any formal training. This is the gap that mCordis intends to bridge for mobile. To this end, we'd like to start with a fresh look at the definition of mobile. For us mobile marketing is:
"Connecting, engaging and influencing customers through and with mobile."
And that's it.
Over the coming weeks we will deconstruct that sentence and look at what each of the words means.
Even having set this out now we are aware that this definition will not last long. As we enter a world where everything and everyone will be connected, we, all marketers around the world, will be redefining what we do around the concepts of mobility and connectivity. As noted in the adobe study, there has been more change in the last two years than in the last fifty, and there is more change to come. But for now we offer you this simple nine word explanation as your starting point in mobile marketing. We understand mobile marketing and we're here to help you in any way we can.