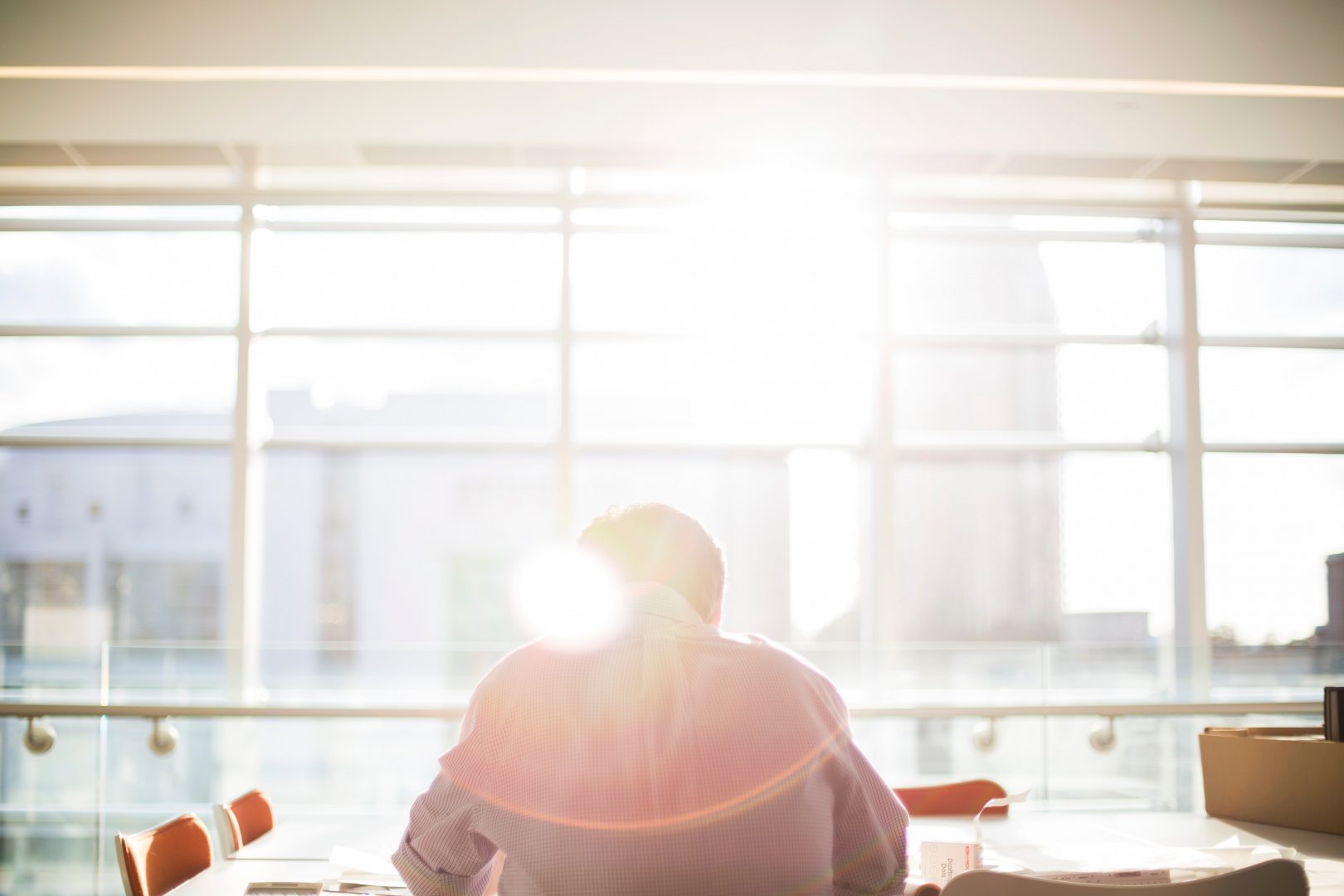 Who is the Connected Marketer?
Since we started to introduce the idea of The Connected Marketer at conferences and events earlier this year people have asked us who the connected marketer is? What does a connected marketer look like?
We think of The Connected Marketer as being a 21st Century version of Renaissance Man. In the 15th century the renaissance movement was led by polymaths; men who wanted to learn and experiment with no boundaries. Leonardo Da Vinci was the embodiment of the movement switching between arts and sciences covering everything from painting to design to architecture to engineering and more. Disciplines that would previously been thought of as the world of domain experts only. The Renaissance Man did not want to be bound by the rules of what went before and saw the value in learning and combining many different skills. Their approach was eclectic and led by curiosity. It eventually led Europe out of the Dark Ages.
The Renaissance Man may well be the best analogy for The Connected Marketer as it will certainly take a blend of art and science to succeed in the future. You might argue that blend already exists with brands and agencies, but it is almost certainly soiled if it does. Marketers are pushed towards specialisation early in their careers, but The Connected Marketer must take a more enlightened approach. Creatives will need to understand the possibilities of marketing technology. Planners will need to understand the needs of individuals and so on. This is less a call for marketers to be generalists and more a call for them to be 'completists', for want of a better word (and if you have one I'd like to hear it)
The Connected Marketer is someone who sees the total picture, is not bound to any channel or technology. Their focus is on solving the needs of the connected individual through combining physical, digital and sensory experiences to create an emotional connection to their brand.