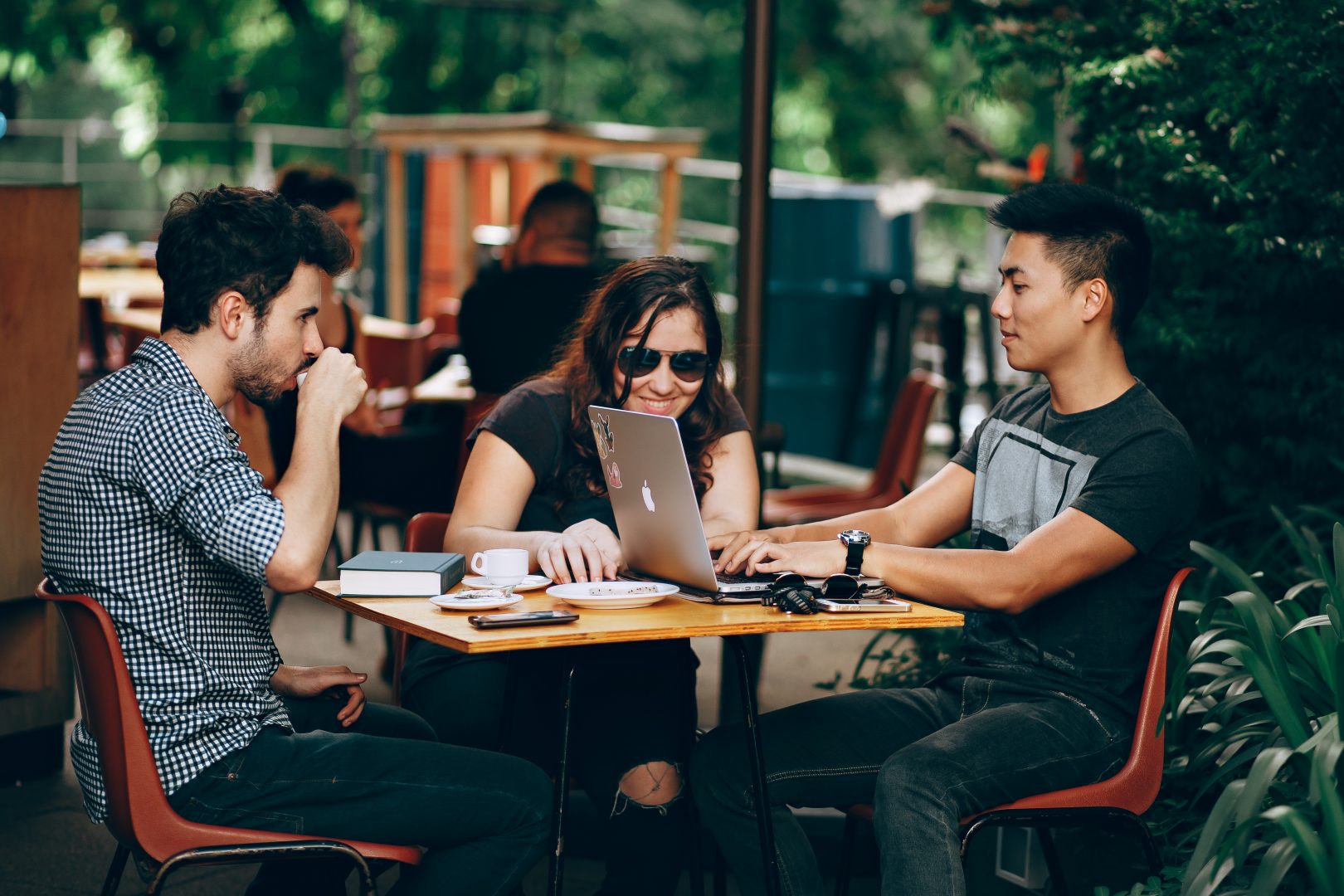 The Age of the Consumer is here
In 2013 Forrester published a report called "The Age of the Consumer". In it they argued that the power in the relationship between business and its customers had shifted over time from manufacturing, to distribution to information and most recently to the consumer. We were, Forrester argued, at the start of "A 20-year business cycle in which the most successful enterprises will reinvent themselves to systematically understand and serve increasingly powerful customers.
Digital technologies, in particular mobile and social, are putting the power in the hands of the consumers. The ability to locate, understand, read reviews and recommendations, check stock and ultimately buy almost anything in an instant on a mobile device is certainly changing retail and commerce. But there are signs that consumer empowerment means more than just just changing the retail model. It is changing marketing full stop.
This past week has seen surprisingly poor results from leading mobile media companies and reports that Ad blocking technologies are responsible for a sizeable decrease in ad revenues. The two stories are of course related. Consumers choosing to turn off advertising is going to have an increasing effect of both advertisers and publishers. It will force publishers to re-think their commercial model and we suspect will lead to more site moving to subscription models or allowing consumers to buy individual content from their sites.
For advertisers this is another step towards the death of broadcast marketing. Consumers are pushing back against interruption marketing, against one way, one size fits all messages. There is an increasing expectation of not just personalised but individualised marketing. Of a one to one relationship with brands. But that requires brands to understand their consumers, to collect data on them and turn that into insight. Traditionally that kind of data has been captured when consumers' interaction with advertising, but if consumers are turning off the ads, how will brands get to know them?
The age of the consumer may well mean that permission, privacy and preference come to the fore. To understand your consumer well enough to deliver a meaningful relationship will mean engaging in dialogue, asking for the data you want rather than taking it surreptitiously, offering a meaningful value exchange in order to get that data, recording consumer preferences and above all respecting their privacy.