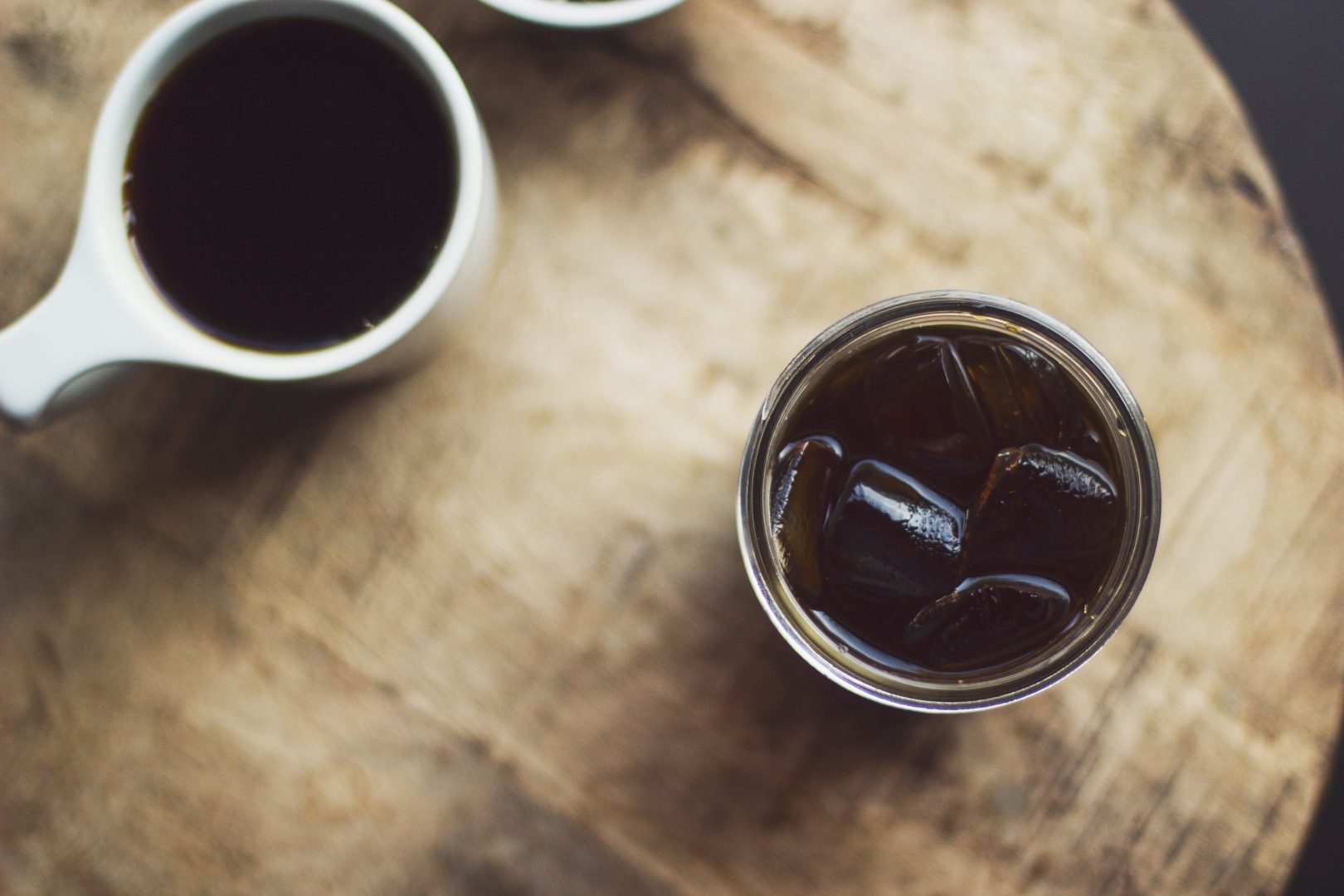 Wake up and smell the coffee
Whenever I am asked by people in meetings and events to name a company that is already using a Connected Marketer approach I can reel off a whole list of them, but I almost always start in the same place: Starbucks.
The Starbucks 'Pay & Go' functionality is perhaps the best example of a brand that has created something that really understands the connected individual. Pay & Go allows you to order your coffee through the Starbucks app while traveling to the store and
walk straight to the end of the counter to pick it up from the barista. No standing in line. No looking for change or waiting for the card reader to validate your PIN number. In and out. All enabled through your mobile phone.
The service now accounts for 5% of Starbucks total revenue and not surprisingly is most popular at Starbucks busiest stores at the busiest time of day. It sounds obvious now, but doesn't everything simple and successful after the fact.
It brings together a mobile (digital) experience with a physical one in the store. Not only that, it leads to a sensorial experience as you can smell and taste the coffee. It's a personalised experience as the barista calls your name. A mobile payment experience and loyalty play as everything is enabled through the app. I am guessing that people love the fact that they can get their coffee, their way, exactly when they want it, with the minimum of fuss, so Starbucks creates an emotional experience to.
And if that was not enough, the whole thing is built on the idea of reducing friction in our lives: we hate to wait in queues. Starbucks has recognised a need and fulfilled it by combing multiple levels of brand experience.
I wonder if the customers using the service have thought once about price? Or if they are even conscious of switching between the digital and physical experiences? I bet they don't. For them, this is just one big brand experience.
How does Starbucks come up with the insight to create such connected marketing experiences?
That was just one of the questions I put to Alessandra Ghini, the woman responsible for many of the best known brand experiences at Starbucks, Apple and host of other brands you know. You can see the onstage interview with Alessandra here