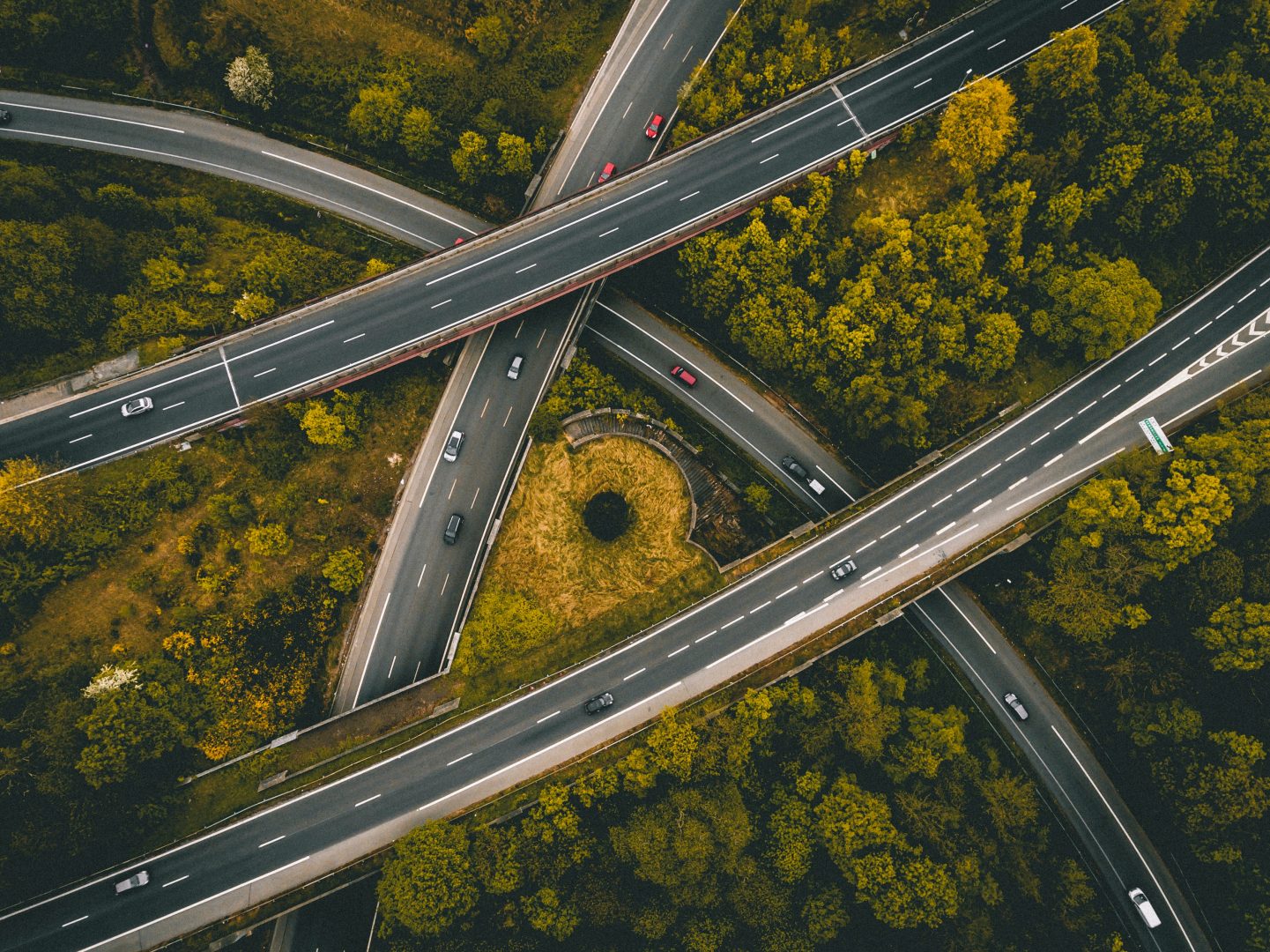 The road to understanding
A core tenant of The Connected Marketer is understanding; that is, marketers need to understand the individuals they're serving. They need to understand the individual's needs, wants, and desires and the actions individuals take to be fulfilled.
A recent study from Millward Brown Digital has found that marketers have a lot of work ahead of them. According to the study, as reported by eMarketer, 55% of companies are not confident in their company's understanding of the customer journey.
The customer journey is a depiction of all the experiences a customer has with a brand and the emotional responses these experiences provoke, mapped against brand touch points (i.e. advertising, traditional media, product, retail, customer services, social media, etc.) and the processes behind them.
Customer journey mapping is an important tool for every marketing team. It is a rigourous process that helps the marketer get to the root of the value they provide, the moments of truth that will foster engagement and trust and, done properly, will inform product and capabilities development roadmaps.
The road to understanding is a thousand mile journey, but starts with the first step. We'd love to help you with your journey, please reach out, we're here to serve you and the marketing community.