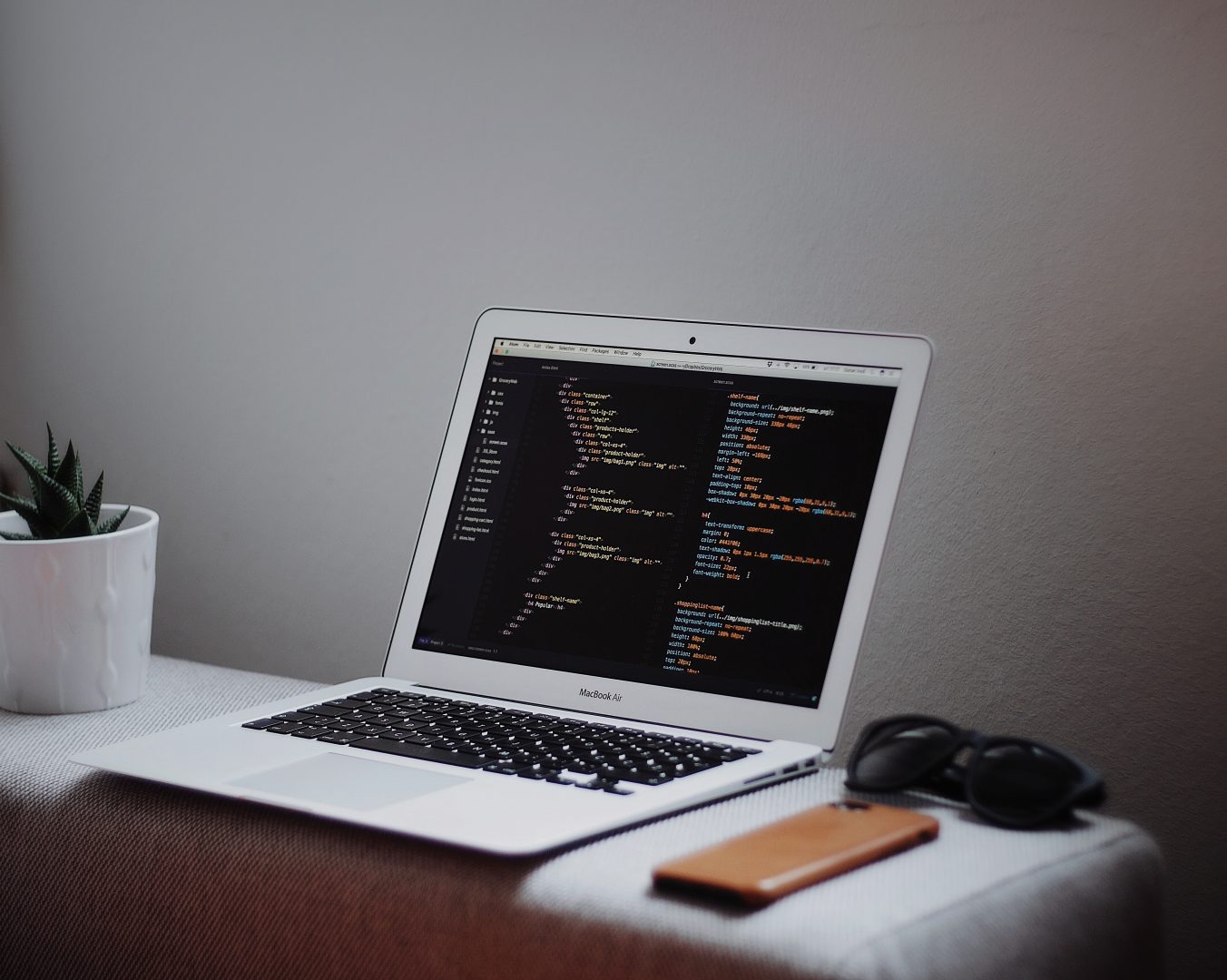 Data doesn't get more intimate than this
I recently wrote a post suggesting that marketers should stop using the term big data for everything collected from connected individuals and instead think about 'intimate data'. The collection, storage and use of data that comes from wearables and IOT devices in particular fits in the category of intimate data. Aside from knowing our search history, what could be more intimate than a record of our eating and exercise habits? What about a record of the prescription drugs we are taking? This kind of data should be treated very differently.
Today The Guardian newspaper in the UK reports on perhaps the ultimate in intimate data being collected by the makers of an adult sex toy. I am certain that many were amused at the launch of the connected vibrator at CES earlier this year, which allows users to synchronise the toy with romantic fiction read on mobile devices (figure it out for yourselves). The story stops being funny though when the newspaper reveals that not only are the manufacturers collecting data on usage, but that someone has figured out how to hack the device.
How many users were aware that this data was being collected? Who would knowingly consent to others having that data, anonymised or not?
One of the key considerations of The Connected Marketer approach is to be of service: ensure that you are creating value for connected individuals, not from them. Earlier this week we posted some thoughts on data being an economic asset for individuals. Brands wanting to access this data need to change their attitudes to who owns that data, who should get value from it and when it can be used. And of course, fix whatever security issues exist that keep it secure.